This section is a global section that will be seen on all pages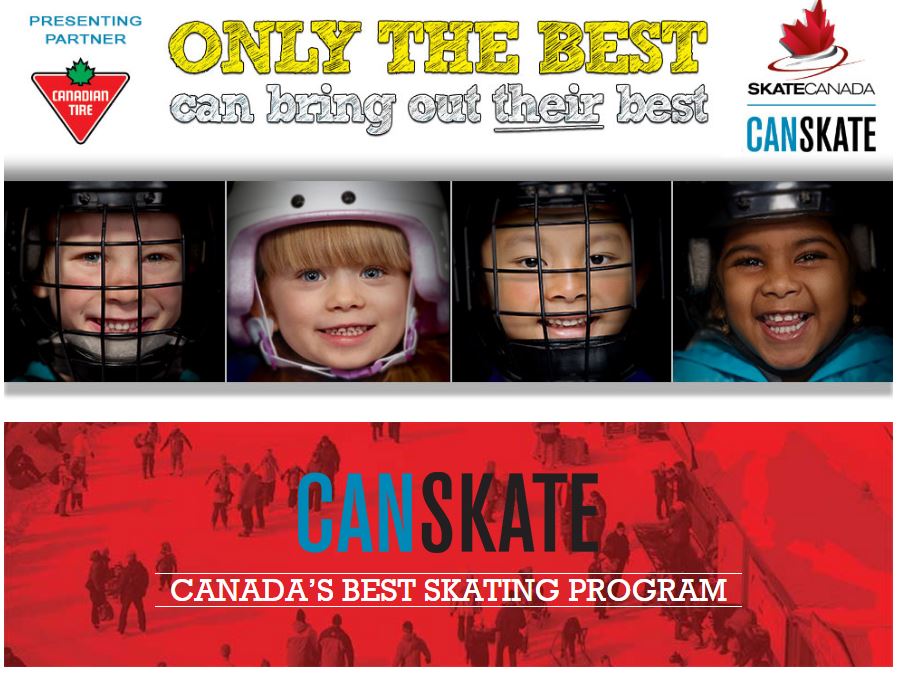 REGISTRATION INSTRUCTIONS:
For Members:
Simply log in to your account where you will have access to our registration page. For those who skated last year your password is your child's first name. If you cannot access your account select forgot my password and you will be redirected from there.
For New Members:
1. Create a member account by clicking "login" button at top right hand corner of this page.
2. Create a new account
3. For each participant, select program(s) you wish to register for. Please pay attention to qualifications and descriptions for all sessions. (Eg. Canskate - One Day - Monday)
4. **Please note the fee for Fundraising Tickets will automatically be added to each account, participation is mandatory by all families.
6. Proceed to checkout.
7. Payment and pick up of your Fundraising Tickets can be done on your child's first day of skating. Payment options are cash, debit or cheques made payable to PHFSC.