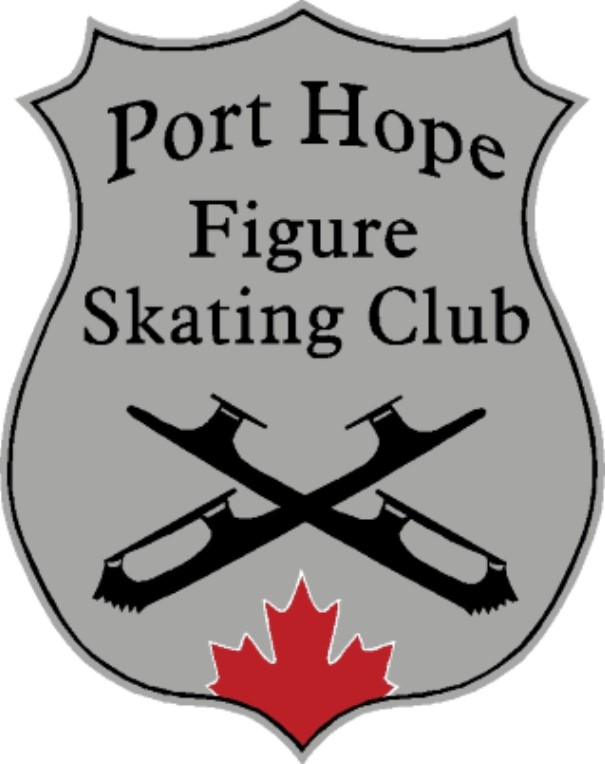 Welcome to the Port Hope Figure
Skating Club
Winter program information is now available.
Check out our brochures to find out about
the programs that we offer!
WINTER CanSkate Brochure 2019.pdf
WINTER StarSkate Brochure 2019.pdf
Online registration is open now.
REGISTRATION INSTRUCTIONS:
For Members:
Simply log in to your account where you will have access to our registration page. For those who skated last year your password is your child's first name. If you cannot access your account select forgot my password and you will be redirected from there.
For New Members:
1. Create a member account by clicking "login" button at top right hand corner of this page.
2. Create a new account
3. For each participant, select program(s) you wish to register for. Please pay attention to qualifications and descriptions for all sessions. (Eg. Canskate - One Day - Monday)
4. **Please note the fee for Fundraising Tickets will automatically be added to each account, participation is mandatory by all families.
6. Proceed to checkout.
7. Payment and pick up of your Fundraising Tickets can be done on your child's first day of skating. Payment options are cash, debit or cheques made payable to PHFSC.
Any questions please contact: porthopefigureskating@hotmail.ca
Follow Us On Facebook "Port Hope Figure Skating Club"
Our aim is to help each skater achieve his or her personal goals, enhance self-esteem and promote a healthy lifestyle. We do this by teaching high quality skills in a friendly, accessible, team-oriented environment. We are a not-for-profit Skate Canada sanctioned club with our year-round operations made possible thanks to our dedicated team of volunteers, who work alongside our professional skating coaches.