Coaches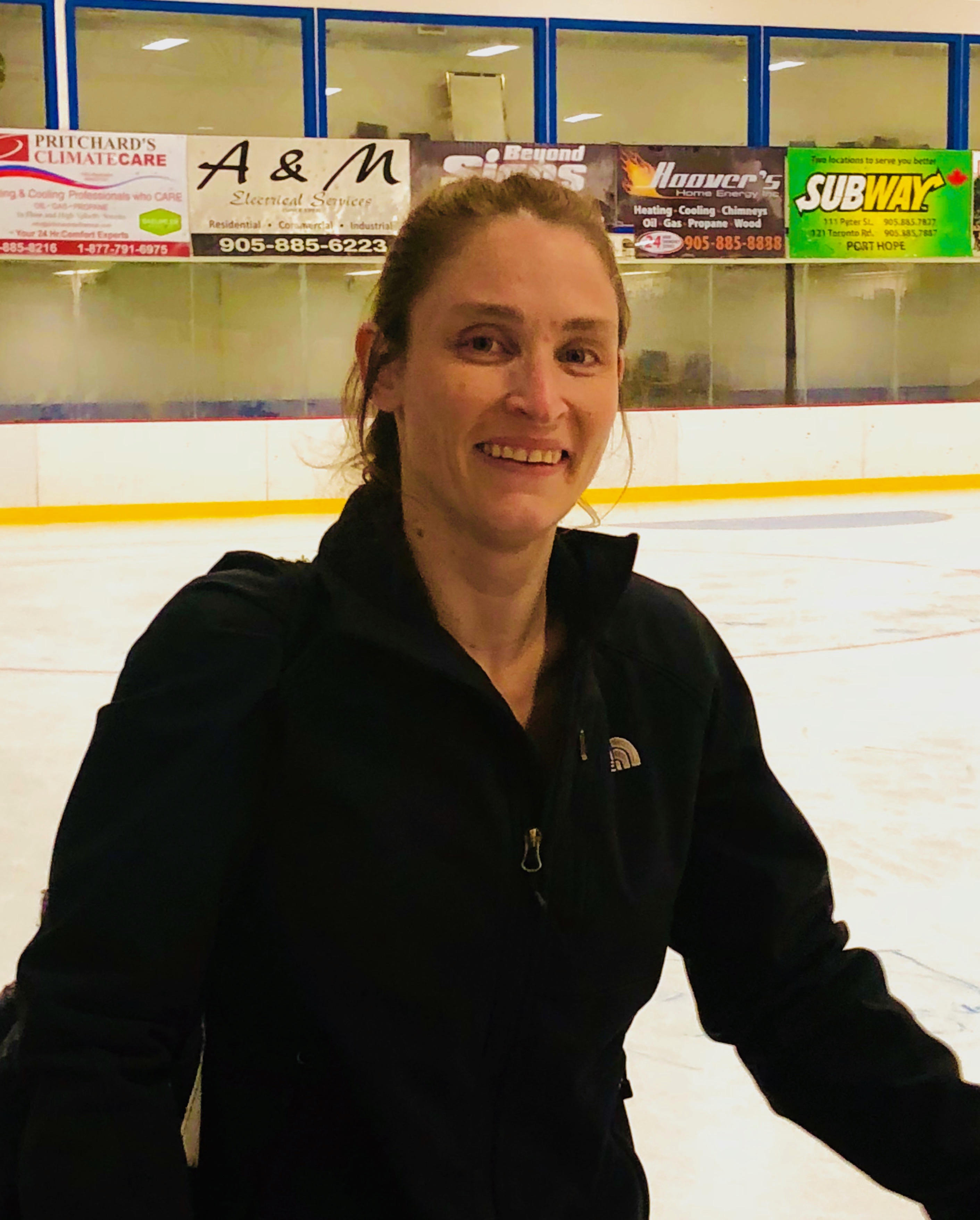 Heather Boyd spryng_spirit@hotmail.com 905-786-2711
Heather skated for 16 years and has been coaching for 12 years. She is Primary STARSKATE certified and holds here Bronze CEP status. Heather teaches all ages and levels from pre-CANSKATE to STARSKATE. She has her B.A. Honours in Human Geography from Trent University. Heather joined the PHFSC coaching team in 2013 and is currently taking new students.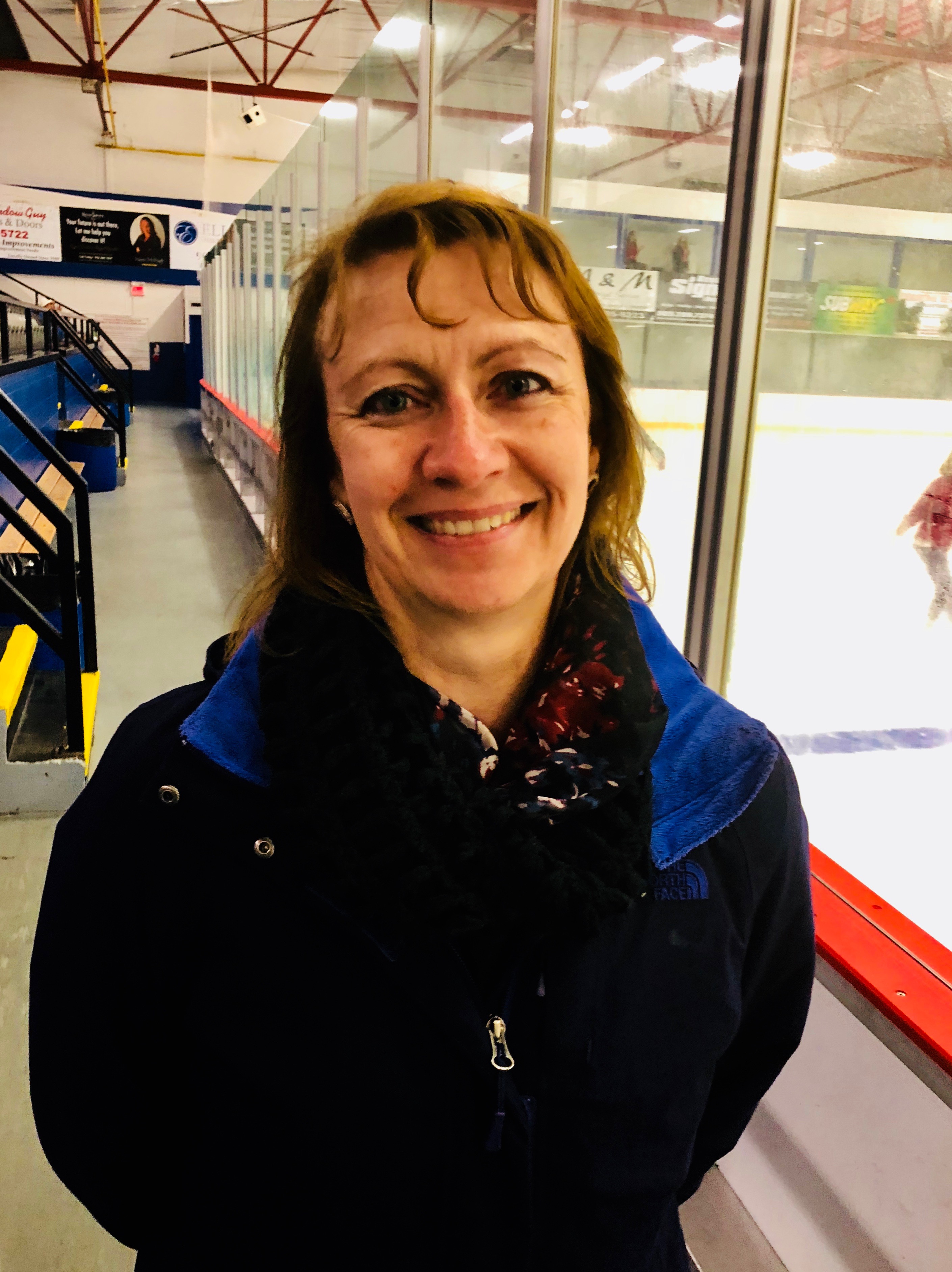 Beth Garland jgarland@eagle.ca 905-342-2701
Beth has 28 years of coaching in all disciplines of skating. She is level 3 certified and has had skaters compete at Sectional, Eastern Challenge and Ontario Championships. Beth has had skaters complete gold tests in all disciplines and was a gold level skater herself. Beth's philosophy is "Skaters need to develop all disciplines in skating to be the best you can be, each discipline has something to offer your skater's development." Beth is available to take on students in skills, free skate, dance, interpretive and competitive skating.
Celina Kosmala celinakosmala@gmail com 289-251-2430
Celina has 15 years of skating experience with 9 years coaching experience. She has completed the novice competitive free skate test and gold test levels in freeskate, dance, skills, intreptreive and couples intrepretive. Celina is NCCP level 1 certifited and is dedicated to contiuing her coach training. Celina teaches all levels of CANSkate and STARSkate programs, and specializes in quailty digital music editing. Celina graduated from Trent University with her Bachelor of Arts (Honours), and Bachelor of Education degrees.